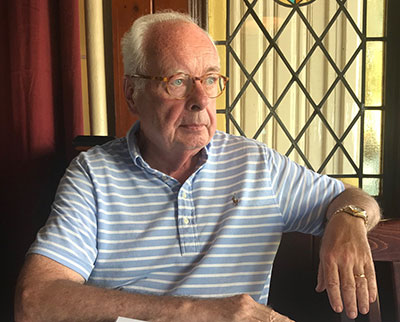 About Nick
Nick Murray has been a financial services professional for more than 50 years.  He is among the industry's most respected writers and speakers.
Nick is the author of 13 books for financial advisors, the latest of which is Nick Murray's Scripts: What to Say and How to Say It. His one book for investors, Simple Wealth, Inevitable Wealth, has sold well over a quarter million copies.
His monthly newsletter, Nick Murray Interactive, is avidly followed by the most accomplished financial advisors all over the English-speaking world.
Our hardcover bookstore is closed for the Thanksgiving holiday.
It will reopen on the morning of MONDAY, NOVEMBER 29.
The eBookstore will remain open 24/7.
Our family wishes you and yours a joyous, safe and soul-satisfying Thanksgiving.
Newsletters
20 years with 2200+ pages
Contact
Email Nick ♦ OR ♦ Tech Support