Explore Our Books
We offer hardcover and eBooks
Hardcover Books
We offer 4 books in hardcover format.
We only ship via UPS, and only to the U.S. and Canada. We cannot ship to P.O. Boxes.
HARDCOVER BOOK SHIPPING DATES IN DECEMBER:
Tuesday, 12/12
Friday, 12/15
Monday, 12/18 LAST SHIPMENT. OFFICE CLOSES FOR THE YEAR AT 2:30 PM EASTERN TIME.
HARDCOVER BOOK SALES RESUME TUESDAY, JANUARY 9.
eBOOKS REMAIN AVAILABLE 24/7.
Please note that Nick Murray's eBooks cannot be downloaded nor printed. You must be connected to the internet to read them. This allows us to protect Nick's copyrighted material.
We are not Amazon. Thus, you will find our process at this stage less than the complete book-buying experience theirs is. You will certainly own the book; you'll just have to log into it when you want to read it on your computer, tablet or smartphone. But it won't be downloadable to your computer, nor printable.
Note that our eBooks are presented in a flipbook format. Please review our tips on navigating the flipbook format, including how to quickly get to the page you wish. You will find these tips on your purchase pages. Please view these tips before you purchase an eBook.
Upon purchase, you will receive an email with your login information. Please save that to access the eBook each time you read it. You can log in to access the purchased eBook: click HERE.
If you are an NMI subscriber, you can access the eBooks that you have purchased with your NMI subscriber login.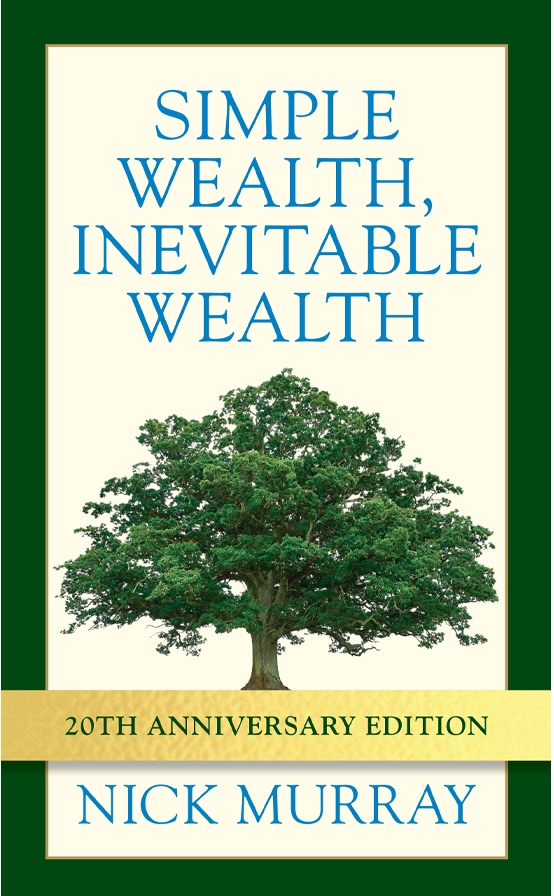 Demonstrates to the client that there can be no wealth without equities, and that no investor can hold equities without a Behavioral Investment Counselor.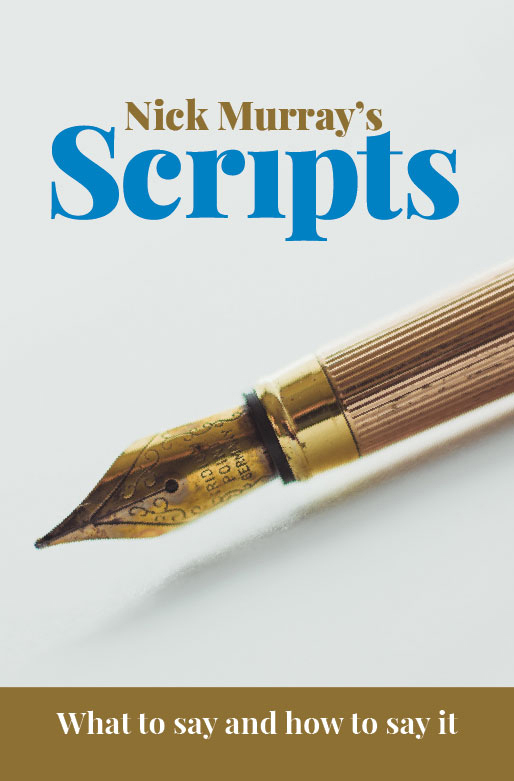 Every important statement you'd ever wish to make to a prospect or client, plus robust responses to questions/objections.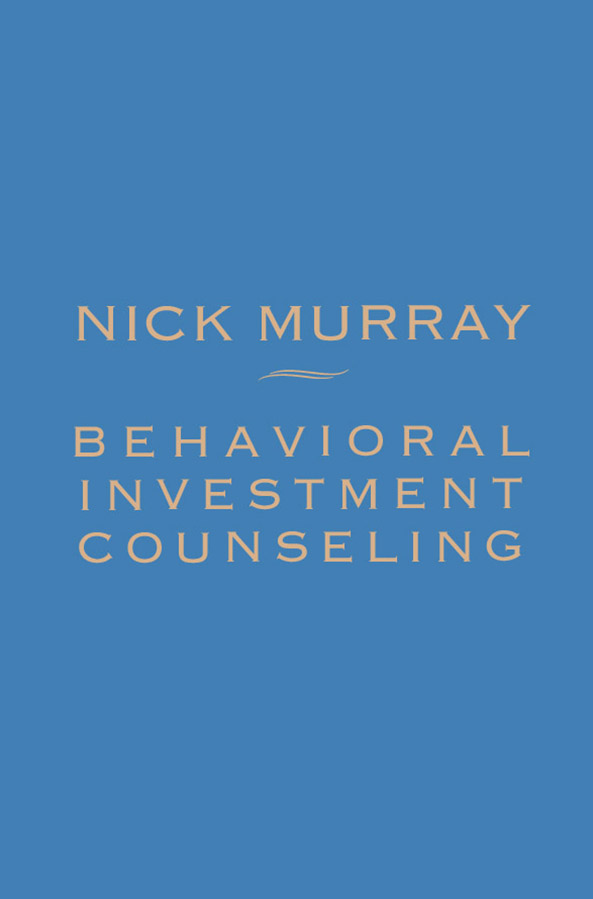 Help clients achieve lasting wealth with your behavioral coaching.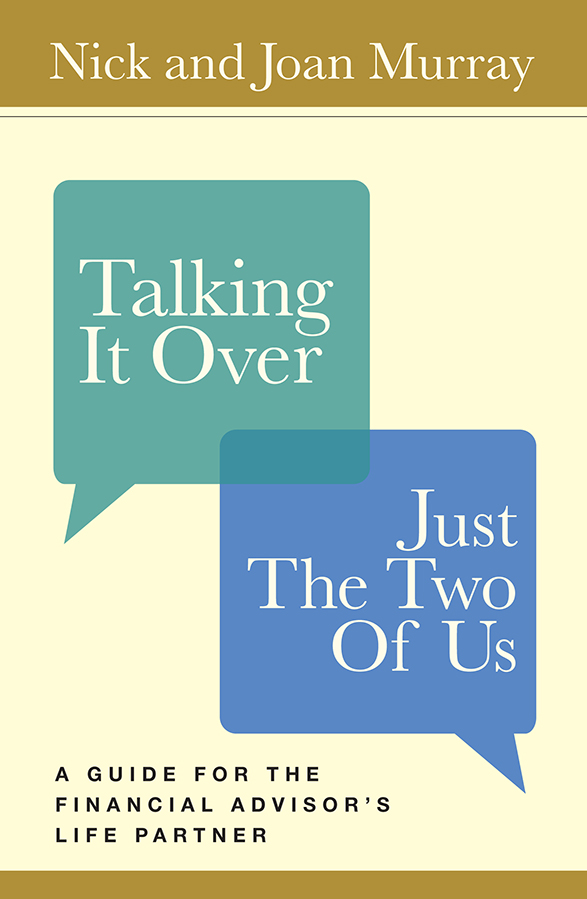 A guide for the financial advisor's life partner – the most underutilized resource in our industry – written by Nick and Joan together.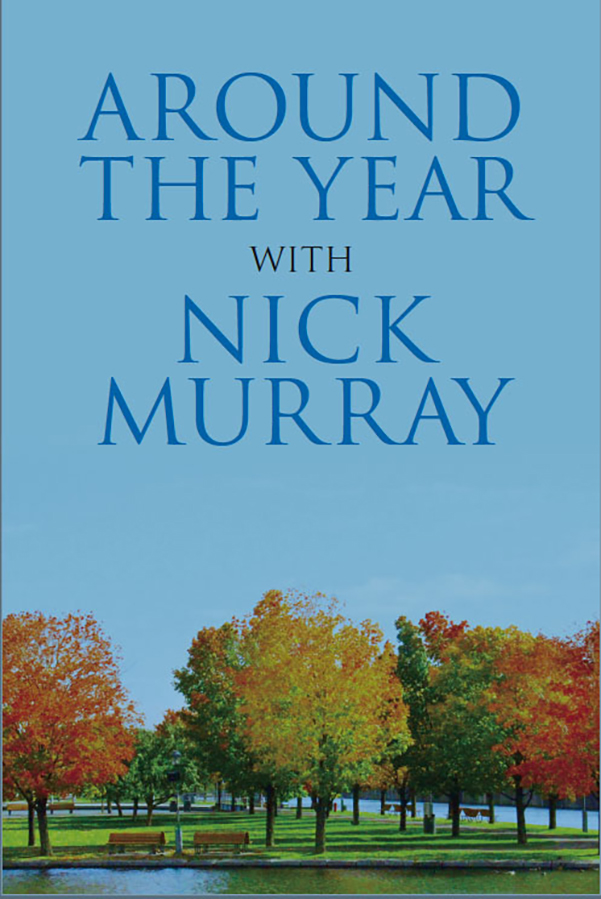 365 10-minute readings: a daily "devotional" for the Behavioral Investment Counselor.