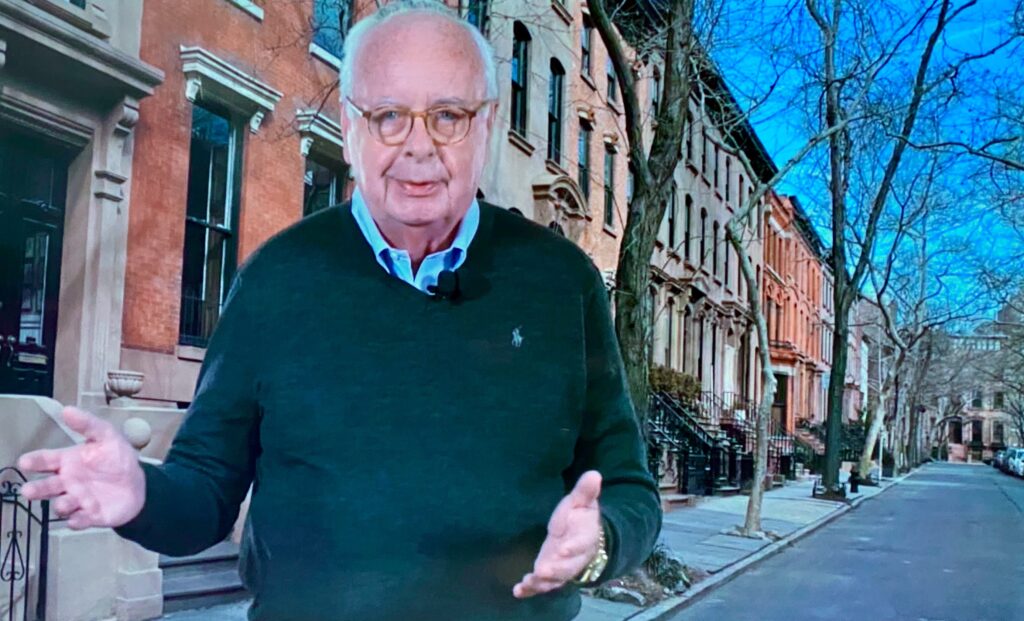 The Virtual Keynote
50-minute presentation

Fee: $7,500, with no recording permitted.
In-Person Keynote Events
I'm now accepting a limited number of in-person keynote events starting after Labor Day 2021.
Fee $10,000 plus expenses.
Please email Nick directly with inquiries nmurrayco@aol.com.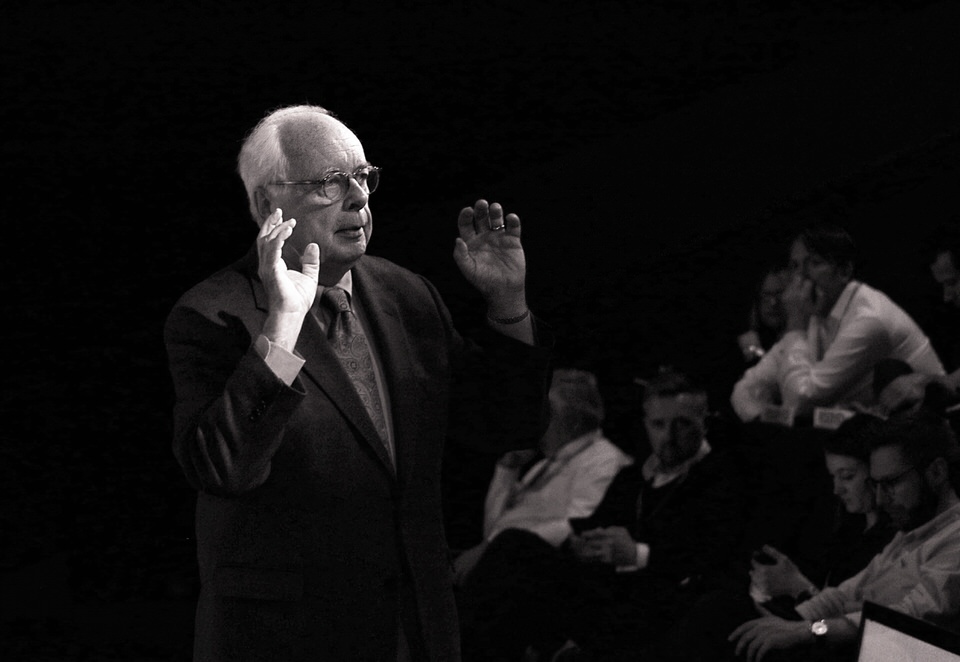 CHAOS: THE ULTIMATE PROSPECTING OPPORTUNITY
The pandemic is much more than a hundred-year public health crisis. Its earth-shaking effects on the economy have reached into nearly every household, calling into question even an affluent family's most fundamental financial assumptions and plans.
As advisors, we have the choice of experiencing this crisis as victims or as opportunists. Yet we know that when people feel financially beset, they're most apt to welcome an objective, perceptive and empathetic second opinion – if we will but offer it…and keep on offering it.
This 50-minute virtual presentation offers specific suggestions – including word-for-word scripts – for initiating confident, productive conversations with affluent people.
Other Keynote Topics
Retirement Income Planning Conversation

Re-engineering Your Value Proposition

Equities: Rational Long-Term Investing in an Irrational World

Optimism is the Only Realism